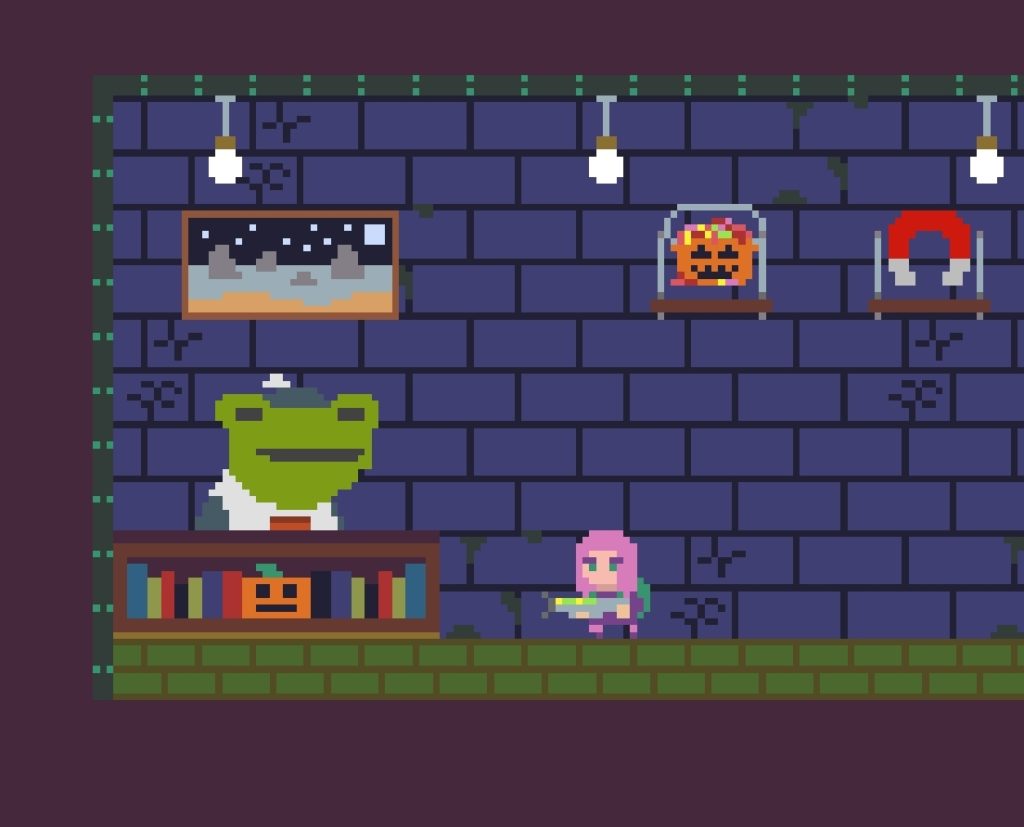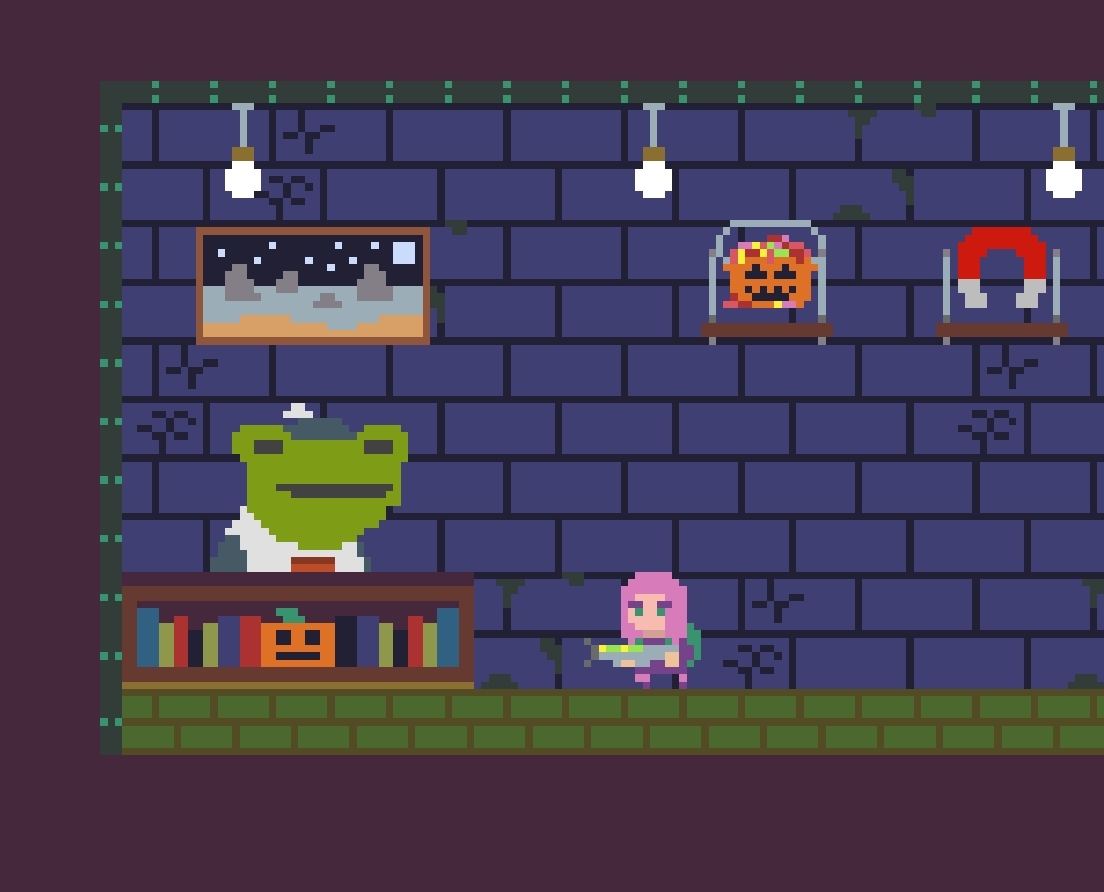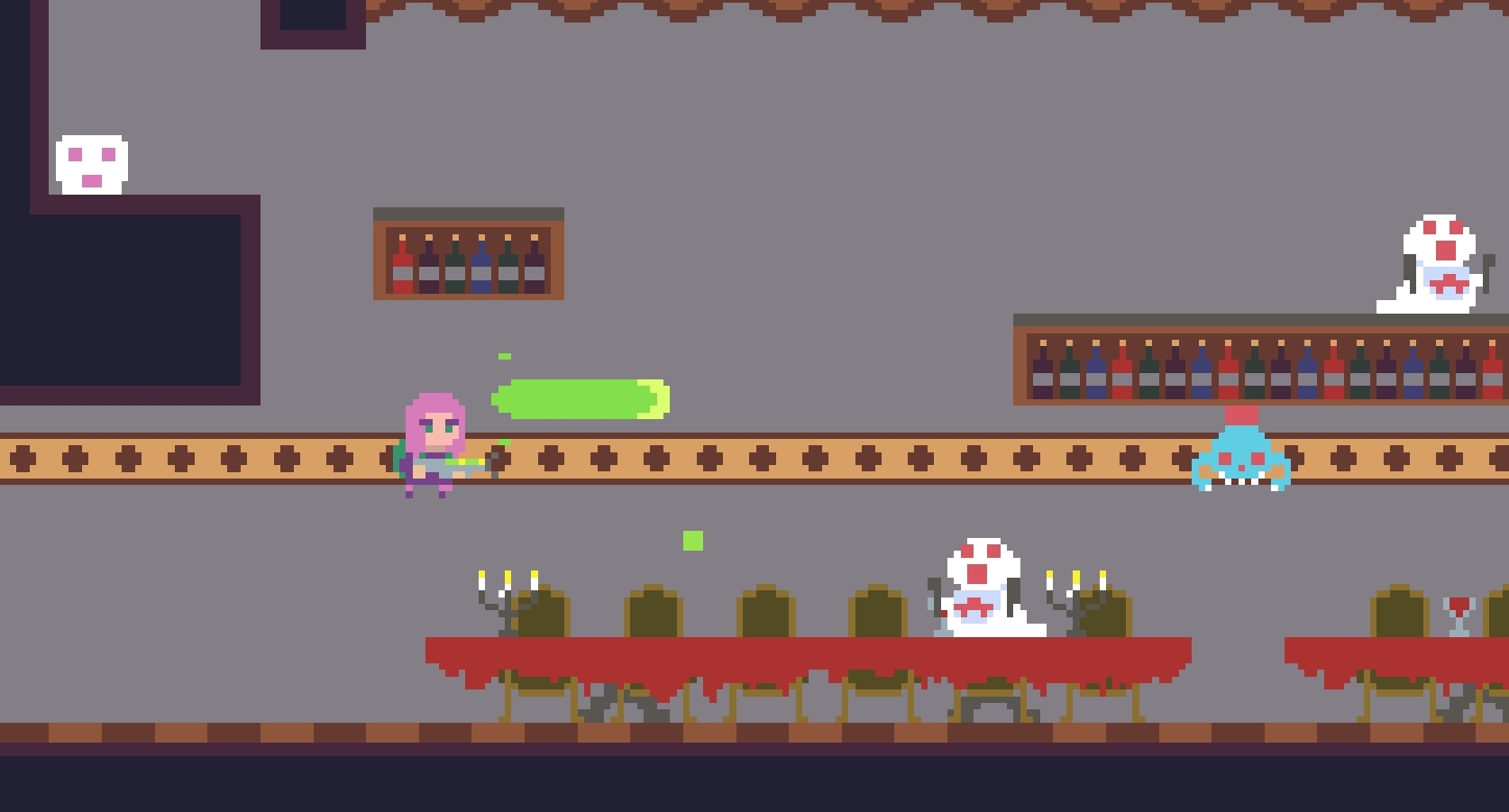 Switch, PC
It's never easy to remember that other people are allowed to like different stuff than we do. Because, well, we're right! Well, I am. I'm still not entirely convinced about you. And so it is I have to force myself to remember that people legitimately enjoy boss fights, and not just because they're vast gargling idiots.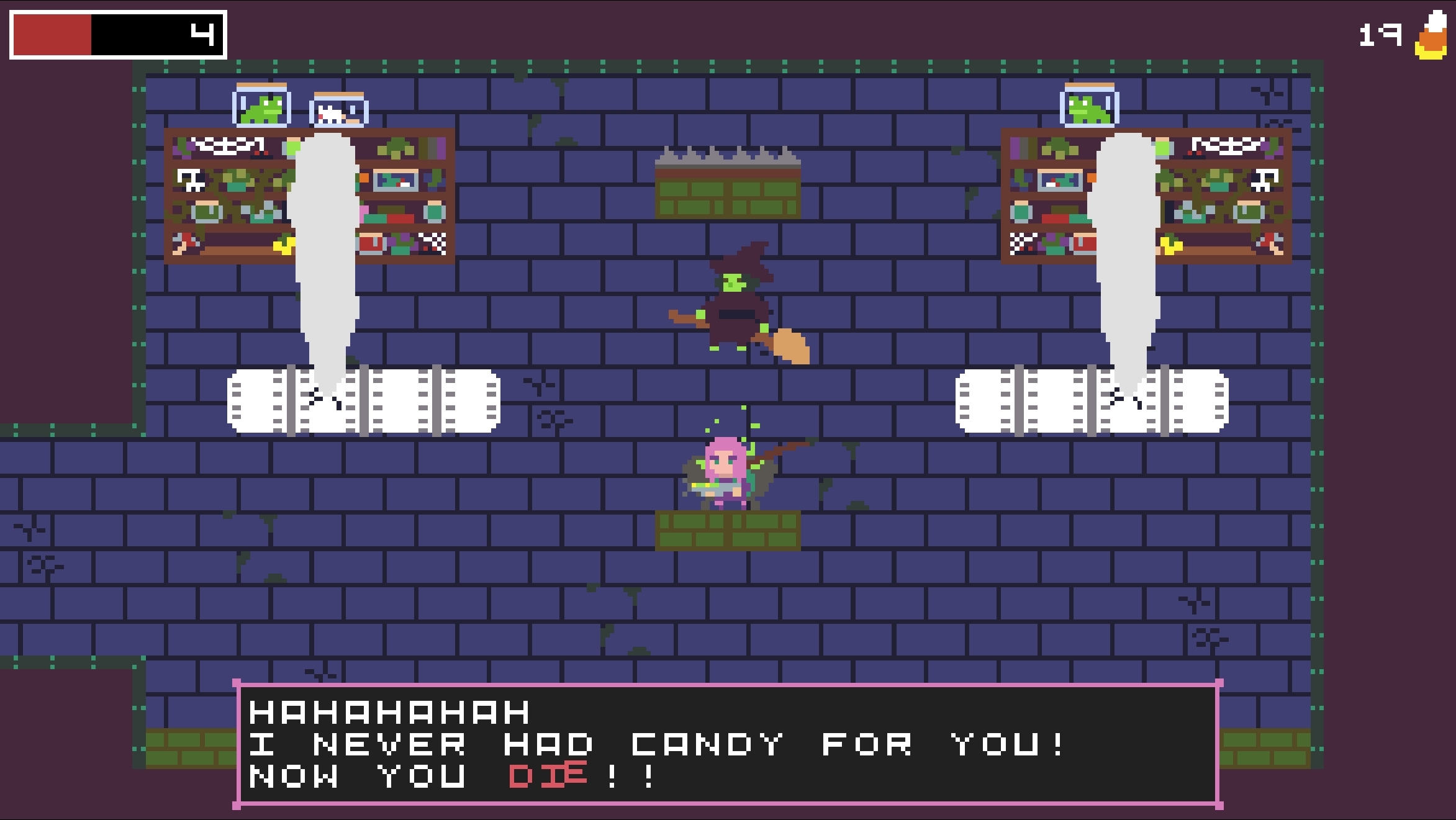 The pile of games I would have enjoyed were it not for boss fights teeters precariously above our heads, likely to collapse and kill us all at any moment. So watch it, I'm stacking another, and I'm unlikely to take care as I do it. Spooky Ghosts Dot Com is supposed to be, and for the most part is, a very adorable minimal Metroidvania.
Super-pixelly graphics, to the degree of squares for pick-ups, but charmingly delivered, while it doesn't offer any surprises, it certainly had me smiling. At £4, that it's just a few hours long pitches it perfectly, and I'd be recommending this whole-heartedly… but for those bloody bosses.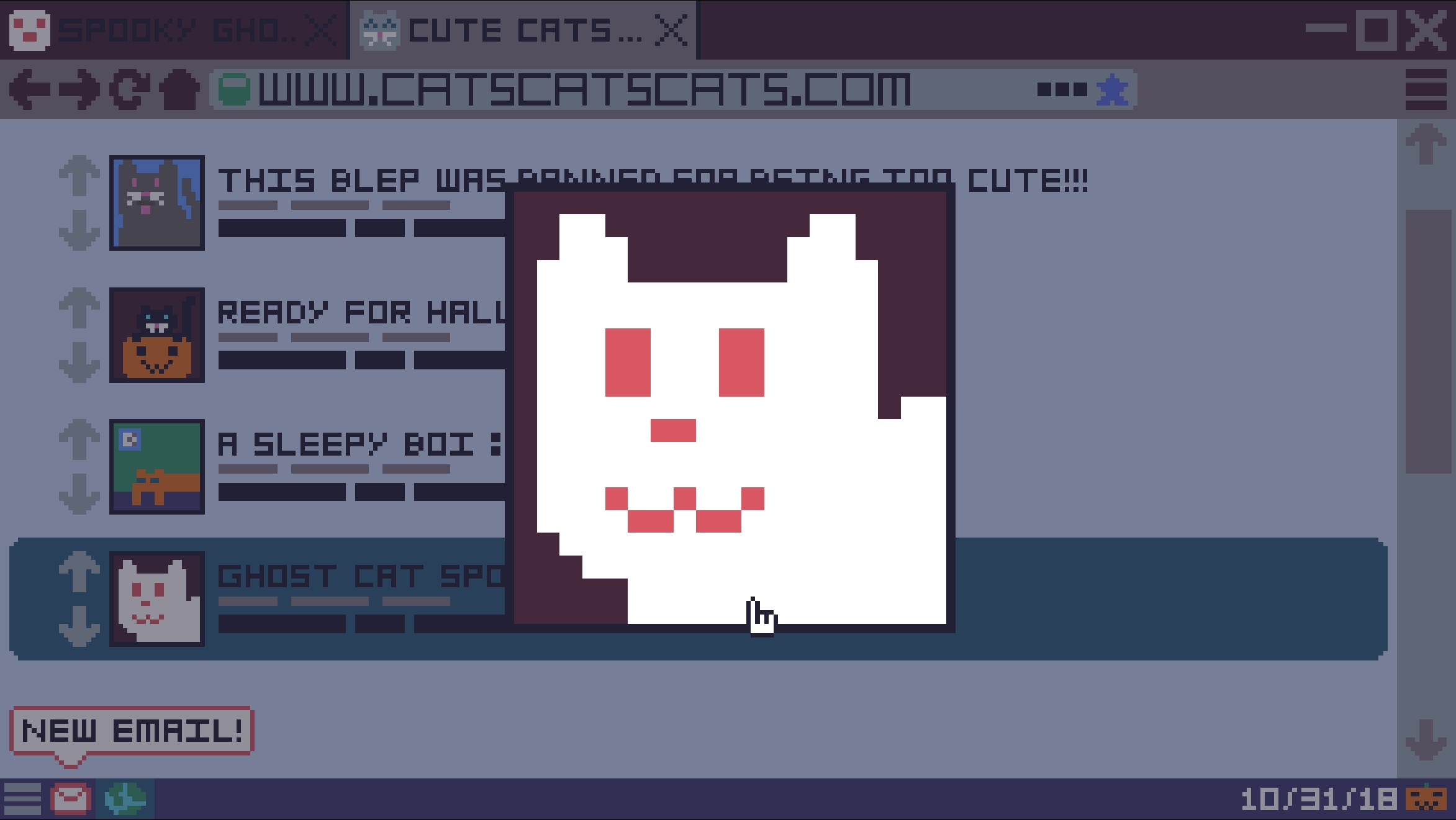 I don't get it. I don't understand why people enjoy them. I certainly cannot fathom how in the last decade they've somehow become an entire genre on their own. I enjoy playing games for the process of playing games. I like learning, progressing, advancing. And but for a very few examples, I don't understand how boss fights are almost always difficulty walls. Just utterly disproportionate challenges that in no way equal the requirements both before and after them, seeming to exist only as a barrier to fun. I'm enjoying this game -> I can't do this incongruously difficult moment -> I am no longer enjoying this game. I don't understand who's benefiting here.
But I come back to where I started. Loads, inconceivably large numbers of people adore this. They want it. They must do, or every other bloody game wouldn't include it. And I'd get it if a boss fight required the application of all the skills learned so far, in a larger arena, like a sort of English comprehension test of gaming abilities – but almost all the time they're just about doing something far, far harder, that when you think you've almost defeated it, suddenly changes into someone else and wallops you to death yet again. But you like that. You want that bit. Perhaps you're also the people who like it when highlighting a sentence of text suddenly highlights the entire page, then nothing at all, then somehow the gaps between all the text. I mean, all software is programmed to highlight that way, so it must be what a decent number of people are after. I'm as bewildered by that desire as I am for a stupidly hard bit in a game you were otherwise ploughing through nicely, but I assume the Venn circle for each overlaps almost exactly.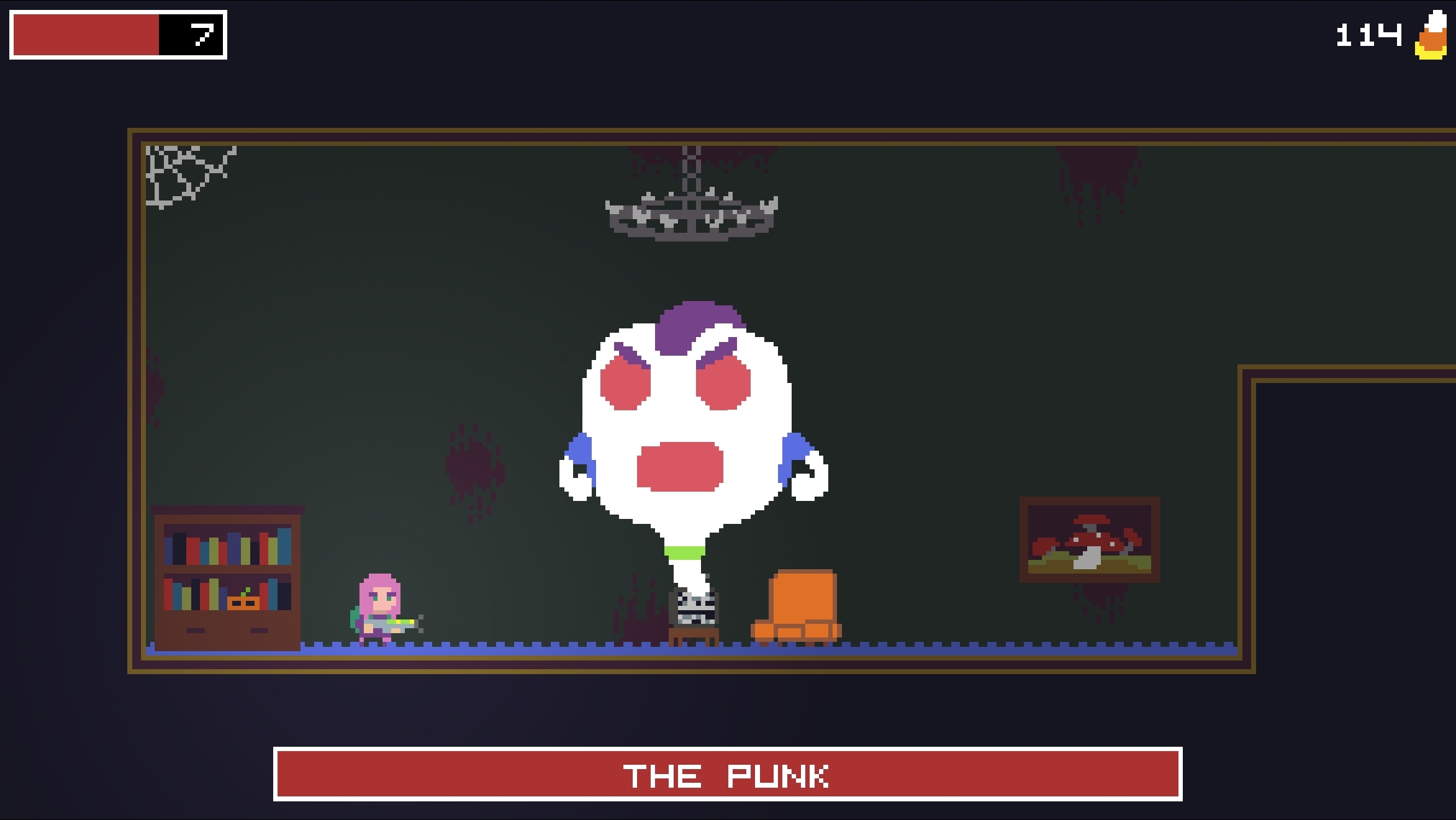 If so, then definitely pick up the sweet little Spooky Ghosts, and perhaps you'll be able to do the Gravekeeper boss, and you'll think me an incompetent fool whose opinions should be locked in cupboards, not paid for by crowds. Me, I'll keep getting past the first three-quarters, then being entirely unable to hit the floaty head because of the seventeen million other things dashing about underneath it, as it fires downward in the fractions of seconds where I'd otherwise be able to fire upward. You'll like that bit best of all.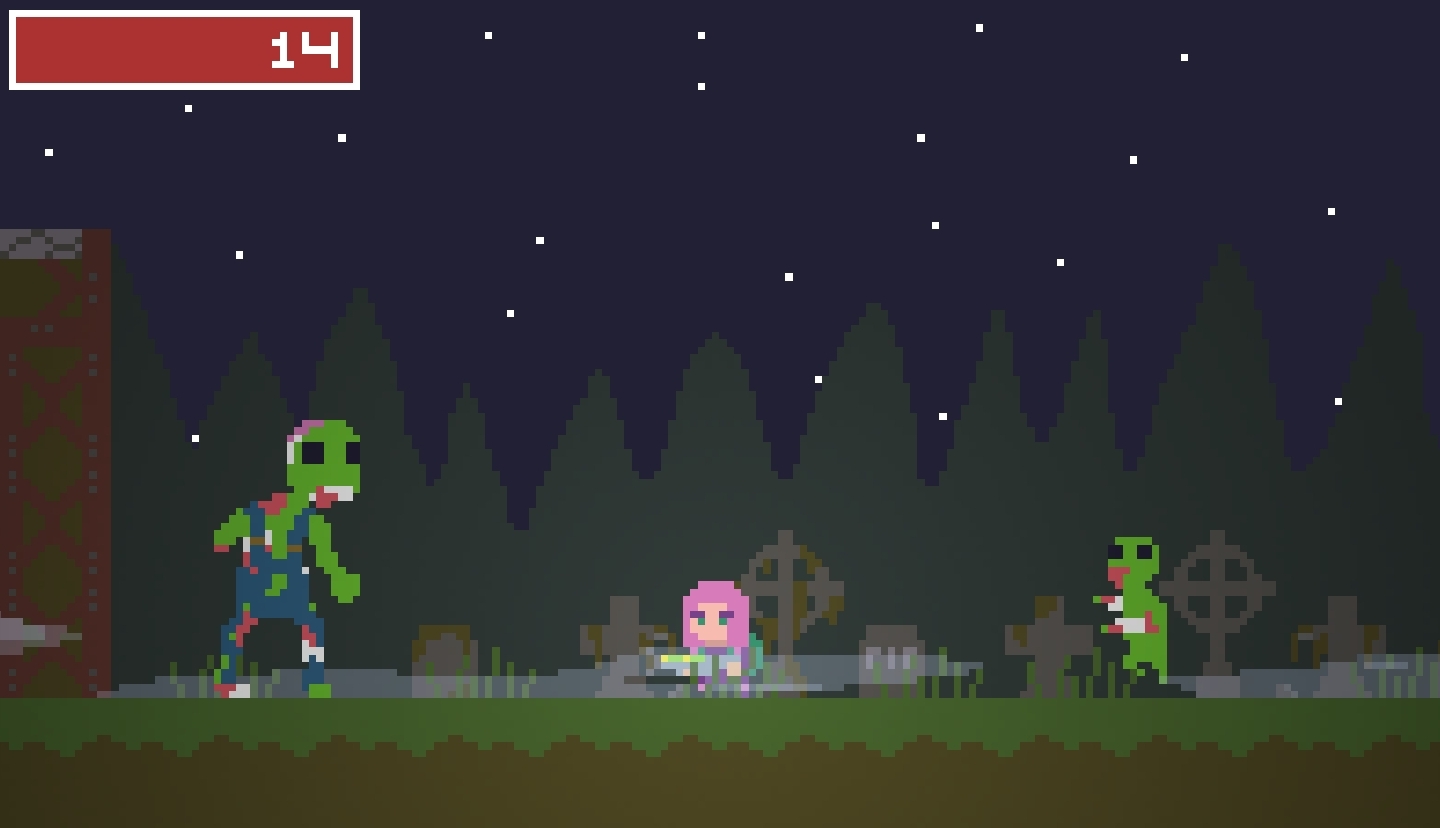 OK, I have comprehensively failed in my attempts to be magnanimous about this, but perhaps somewhere in my moaning you can take on board that Spooky Ghosts Dot Com is a cute little mini-Metroidish, with a deep love for cats, that is rather gated for access by whether one enjoys difficulty-spiked boss fights.
Grizzly Wizard Games
£4/€5/$5
All Buried Treasure articles are funded by Patreon backers. If you want to see more reviews of great indie games, please consider backing this project.