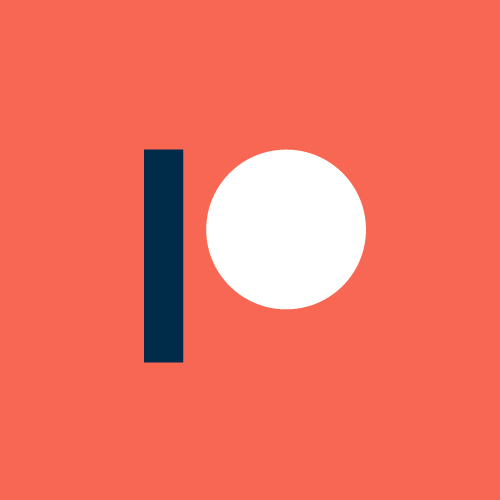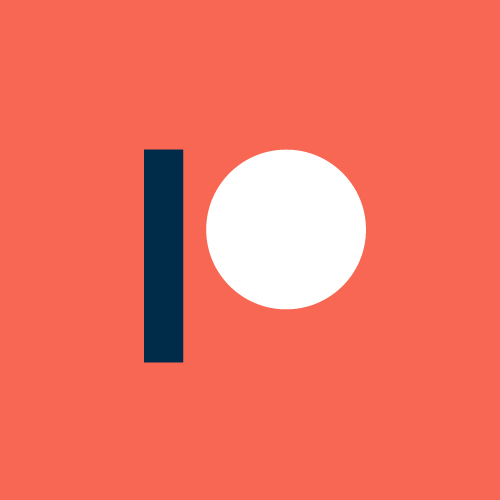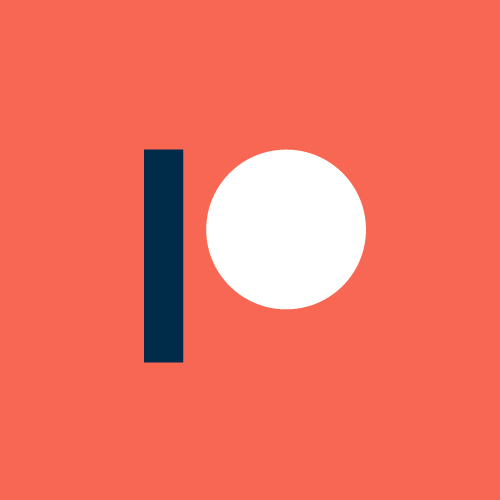 I really want this to work. Like, really, all the way down in my legs.
I want there to be a viable way to write about all the wonderful and interesting indie games that major sites just can't or won't cover. Reviews that won't get huge incoming traffic, or be able to support an ad-driven revenue. And the only way that can be is if a dedicated audience chooses to pay to make it happen. That's you!
If you could support Buried Treasure, starting at a weeny $5 a month, you'd be paying for top-notch criticism of unknown, ignored or undiscovered indie games that will be well worth your time.
If enough people do, then this can become self-sustaining, and perhaps even build into something beyond its initial ambitions. I dream of a site that not only champions the unknown games, but can also become a place for new, vibrant writers to get their breaks, get properly paid work, to help launch careers.
There's an awful lot of treasure out there to be found. Would you help me do it?