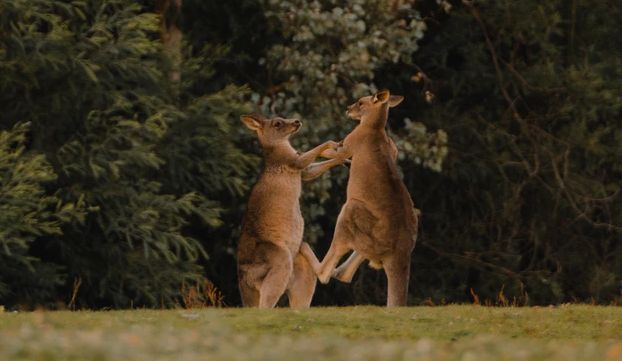 I had intended today to bring you a review of super-chunky pixel Metroid-me-do. I'm not saying which, because then it becomes personal against the developer. It's a lovely-looking game, really boiling down the complexity of Metroid-likes into super-simple presentation, with deceptively smart pixel work. I was having a tremendous time for the first hour, and was looking forward to recommending this, no matter how similar it is to Environmental Station Alpha. And then I reached the first boss fight.
Now, for you, I'm sure it's fine. You are that person who's so proficient at boss fights that you condemn all others who struggle, and are incapable of the empathy required to accept that not everyone is you. And no, I'm not talking about you! I'm talking about him. We're not here to cater for him.
The first boss fight at first appears fun!
It's the usual set-up here – your ship crashes into a space station, it's crawling with enemies, and you're trying to work out what's going on. It doesn't have an original element in the opening, just delivers the Metroid experience fairly competently, with lovely movement and a splendid jump. Enemies are bog-standard, slimes that crawl around platforms, robots that fly or dash about, and you can easily polish them off while exploring what's available, and what is currently unreachable. There are a couple of power-ups to be found, one improving your weapon, the other adding an extra bar of health, usual stuff. And then, once you've explored all possible avenues, you fall down a long, long drop and arrive in what is obviously going to be the first boss's lair.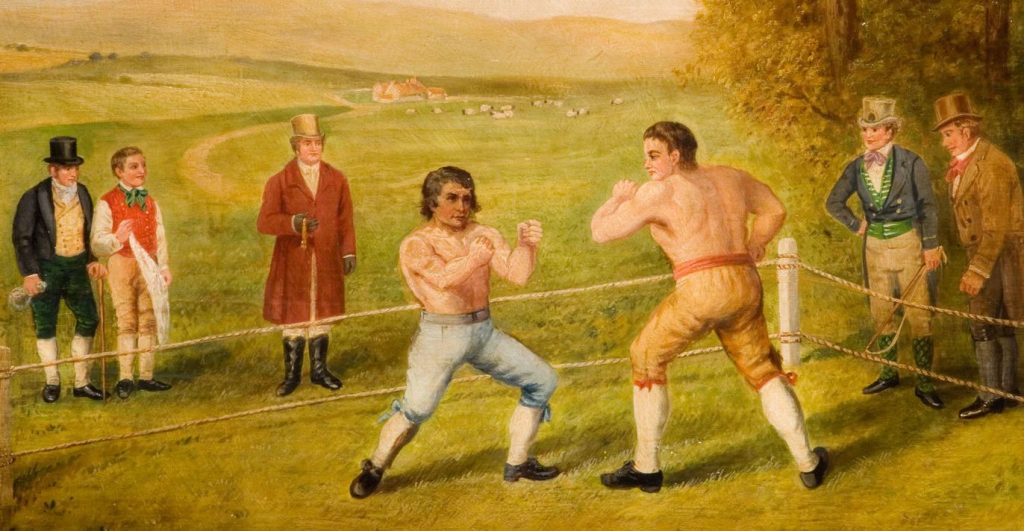 Said boss is a bigger version of one of the particularly easy robot enemies, but this time can only be hit from below. He fires out a spinny square enemy too, and occasionally jumps in the air, letting you run underneath and fire a good few shots at his belly. It feels like standard stuff, and it's not too tricky to defeat! Hurrah! A game that wants to be played. Except, no, because the boss – despite your having depleted his health bar – isn't dead after all. He gets back up and carries on, this time firing out two spinny squares, and being more aggressive. And I just don't have enough health to start with to be able to defeat it again. I've tried a bunch of times, to the point where I'm just sick of the short section from save point to drop to waiting for the boss, to crashing through the floor, to starting the fight again.
I figured, hey, I must be getting something wrong here. This is obviously way too difficult, this early on, and surely I'm missing a trick. So I went to the Steam discussions, found the inevitable thread, and… turns out the boss has three stages. Even if I'd gotten past this second one (which I felt was in reach, if I had the patience to bother), I'd have a whole third time to get through, presumably more difficult than the first two. And, well, screw that.
But since I obviously wasn't the only person struggling, I figured there might be some support, some option to lower the difficulty, or cheat past it, or what-have-you. The sorts of things that make him so mad, but are perfectly normal and acceptable to everyone else in the world who thinks games are things to enjoy. Except, wow, nope. In fact, I encountered something that made me properly sad.
"It's about where I want it to be in terms of difficulty."
From the developer, in response to people telling him they can't get past it. On being told by the same person they can't carry on playing the game because of this, he replies,
"Fair enough. No plans for an easy mode at the moment sorry."
Now, let's be absolutely clear. The developer is welcome to make any game he wishes, any way he wishes. He is perfectly entitled to respond to comments from people finding it too hard by making it harder, and then replying with just a poop emoji. It's his game, his creation, and he gets to make it as hard as he wants.
But I also get to say: that sucks, dude.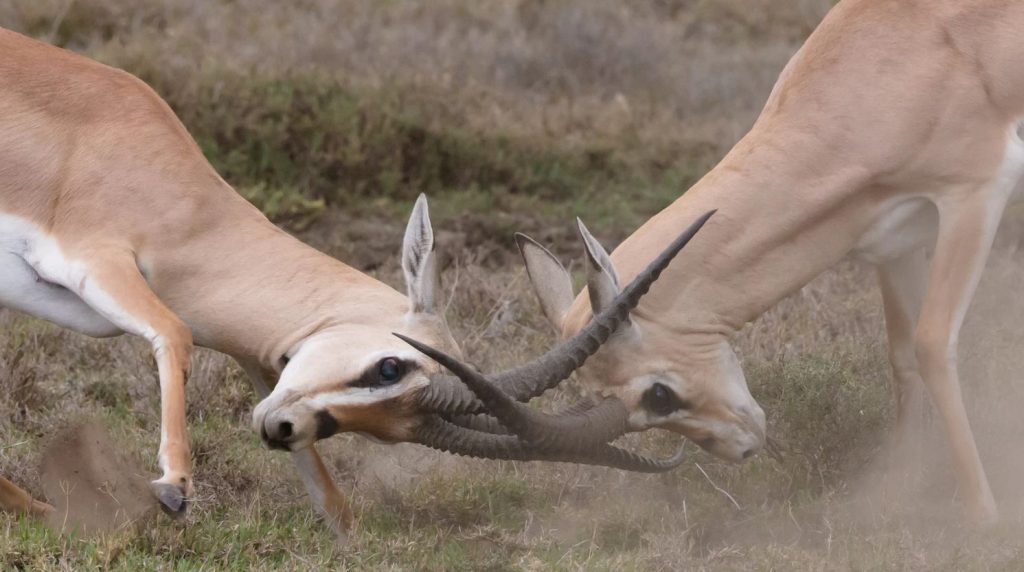 I understand the boss has been made slightly easier since that discussion, based on the demo, in June. See how terrible I must be at games? There are inevitably a bunch of him-type comments from those who beat it the first time even though their eyes were being pecked out by a crow at the time. But I can't do it. So I can't carry on having fun with the game.
So I've stopped playing the game. Now, I'm not woefully incompetent. I likely would eventually beat the damned thing if I tried enough times, got so incredibly practised at it that I had every move down, and also just plain lucked out that it dropped health (sometimes it just doesn't). And then I'd get access to the game I was enjoying again! Until the next boss fight.
For many, this is just what they want from a game. They want those repeated attempts, to refine their tactics until they have it down. I get that. But for so many others, massive difficulty walls gating access to the rest of the far, far simpler game, is bewildering. The idea that a game that is 90% designed to be enjoyed by those people, but cannot and will not because of the 10% that's incongruously hard, seems so damned odd! What is lost by letting those people skip the boss fight? They're not enjoying that 10% at all, but also cannot access the 90% they were loving!
I've yelled this over and over, and each time received more hatred and bile in response than for any other subject I've ever covered in 20+ years of games criticism. Him, that guy, is FURIOUS about this subject, absolutely incandescent with rage that anyone else would want access to the 90% of the game they enjoy playing. He will reply with phrases like "git gud," thinking this is wonderfully original and hilarious, failing to understand that what's actually happening is a rather grim presentation of his own lack of self-esteem, processed as cruelty to others.
So yes, my time has been wasted by this game, which I had so wanted to recommend because of 90% of its content. But the 10% blocks my access, and honestly, reading those words from the developer put me off ever wanting to play it again. "I don't care that you bought it and can't play it. It's how I want it." Sure, that's his right, no one can take that away. But goodness gracious, what a weird attitude to your players.