PC
A concerningly apposite title for Buried Treasure this week. Apologies for the quiet start to the week – an awful lot of adjustment for Castle Walker as we try to find a new normal in the UK's lockdown, suddenly finding ourselves homeschoolers who can't go out, while my wife has to shutter her business completely. Erk. Anyway, here's a quick one for today.
There Is No Game is the result of a game jam from way back in 2015, that has recently appeared on Steam, seemingly to promote a forthcoming full-length game based on the concept. And on the basis of this free short, there are a lot of good reasons to be excited about that, and give it the wishlisting it richly deserves.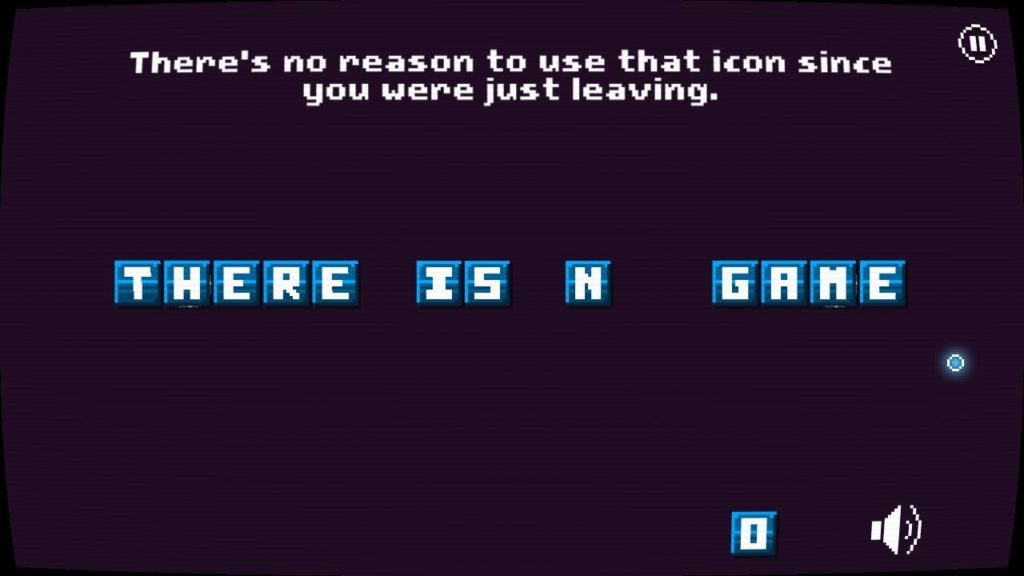 Oh, sorry, I'm breaking the form. There is no game. It's very determined about that. The game's… sorry, not-game's store page insists that no one should install it, adding that, "The voice-over acting is pathetic."
Beginning with just the words on screen insisting "THERE IS NO GAME", it's up to you to meddle with that, resulting in a series of amusing scenes in which the not-a-game becomes increasingly furious with you for treating it like one. Until it reaches such points of desperation that it resorts to adding a goat.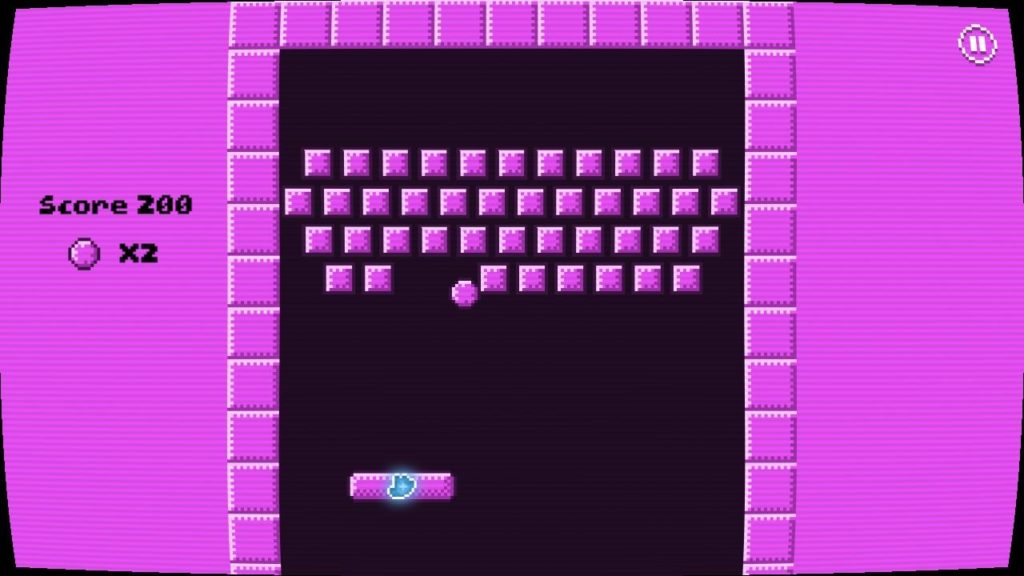 What could have been quite a gimmicky idea ends up putting an awful lot of lovely moments into its ten minutes. It really speaks well of what might be to come in There Is No Game: Wrong Dimension, because if it can pack puzzles as grin-inducing as these into a longer format, it'll be such a treat.
I'm struggling to tell you more without completely spoiling a very brief experience, so just take my word for it, and heck, it's free. And has a goat.
All Buried Treasure articles are funded by Patreon backers. If you want to see more reviews of great indie games, please consider backing this project.