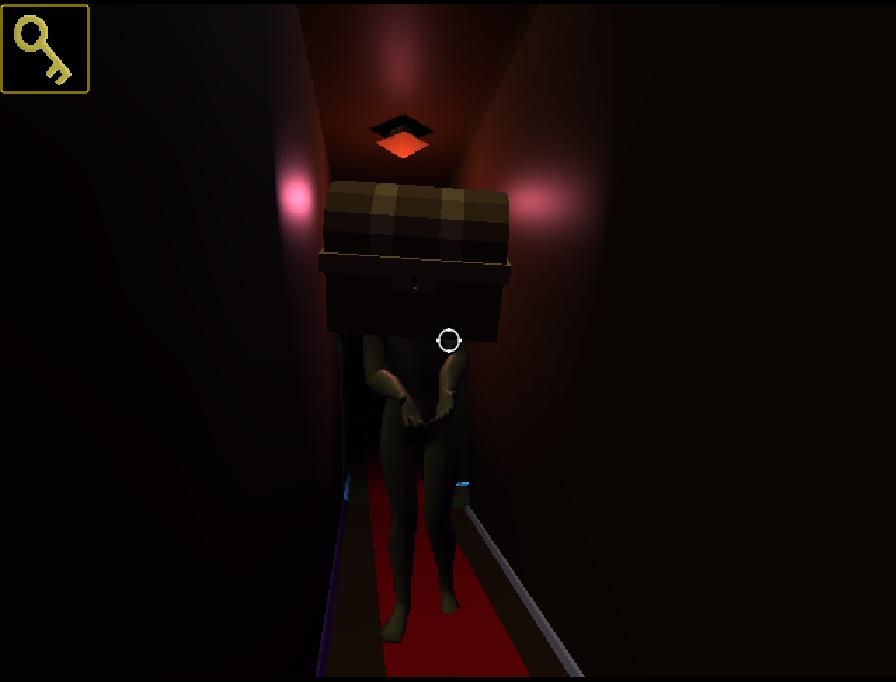 PC, free
You may well be wondering how to open a locked chest. Thankfully, Pirate Chip have got you covered, with their latest. Especially if you ever want to see your friend again.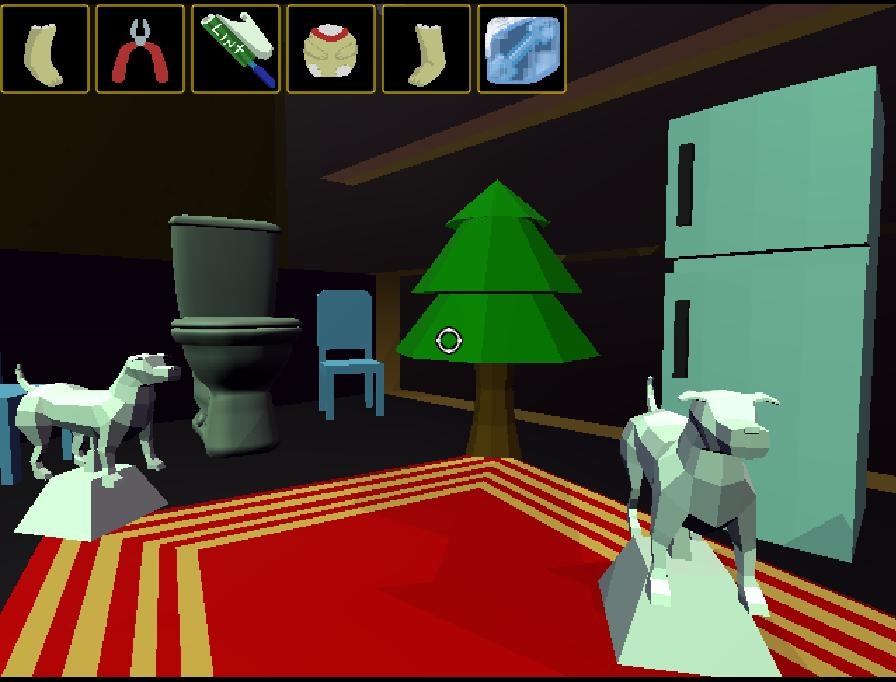 This short, surreal adventure begins with your taking your dog for a walk in the woods, leading you to a peculiar cabin, and the need to recover seven scraps of a photograph from its extremely odd rooms. Why? Because as the game says, "I've never been so sure of something in my life."
The cabin is arguably dog-themed. It looks as if it might be the comfortable home of perhaps about twenty dogs, or one dog who really, really likes to have sleeping options. And food. And baths. You, meanwhile, might be a chicken? I'm not sure about that. My hands certainly looked poultry-ish.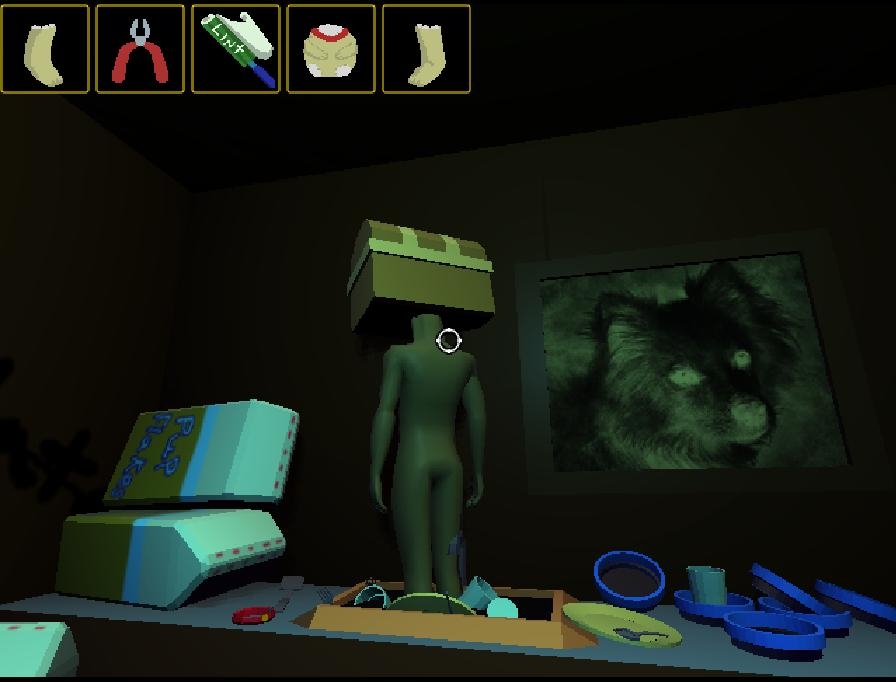 This is all extremely silly, but at the same time, so fantastically otherly. And maybe like me, right now what you're looking for are moments of complete distraction, where you're not thinking about you-know-what. And How To Open A Locked Chest certainly provides enough strangeness that you won't be thinking about much else while you're playing it. Not least when the humanoid figure with a wooden chest for a head crawls out of household appliances.
I really enjoyed its scratchy presentation, and the increasingly daft dogliness of everything encountered. And shrinking down to explore a drawer. And the over-riding silliness. It's an enjoyable, if ever-so-slightly creepy experience.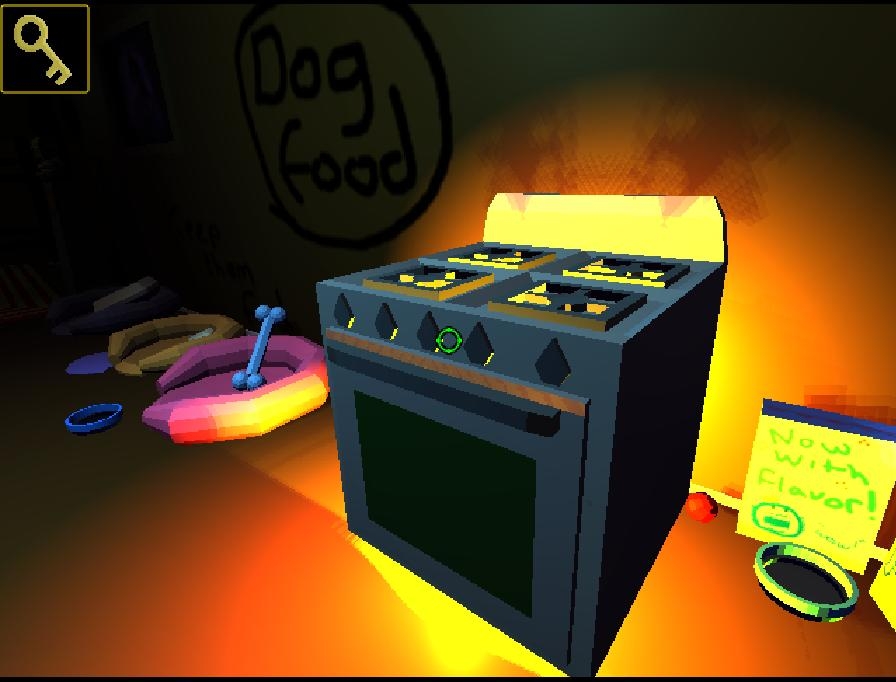 It's free on Itch.io, along with the rest of Pirate Chip's games. I strongly recommend getting these free games, then going back to pay what you think it was worth to you after you've played it – but in this case I can't find a way to do so.
All Buried Treasure articles are funded by Patreon backers. If you want to see more reviews of great indie games, please consider backing this project.