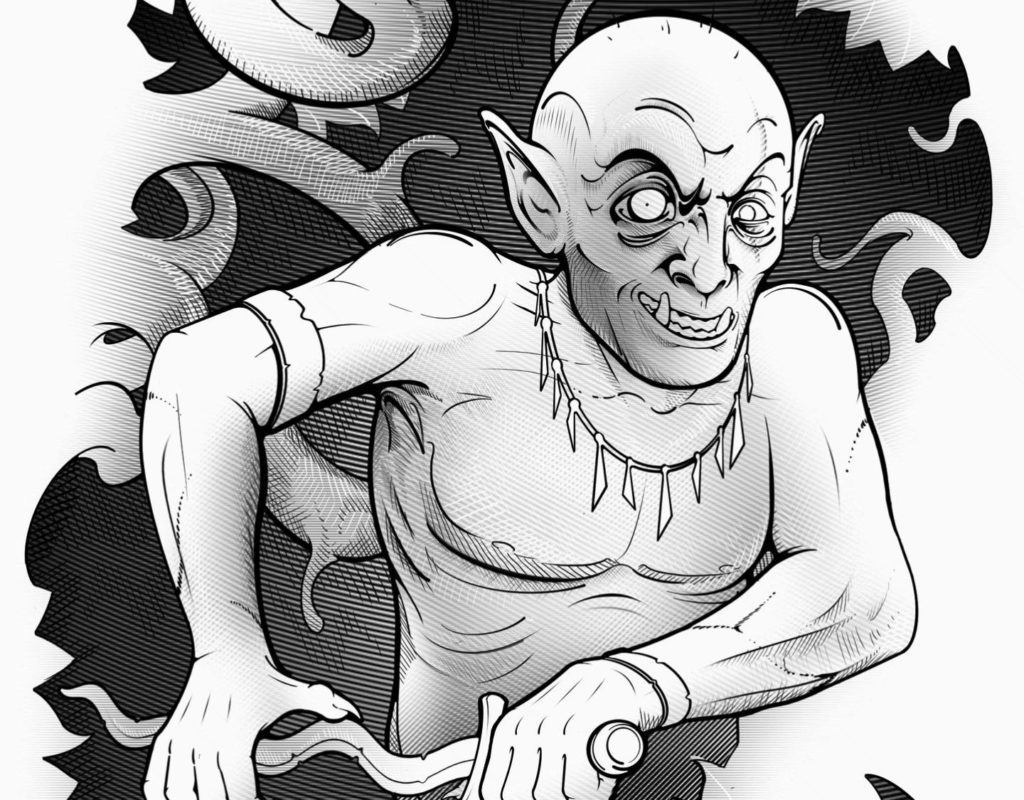 iOS, Android
It's not often I get to say, "Thank goodness for Google Play Pass," but finally, thank goodness for Google Play Pass. Or I'd not have stumbled upon Knights Of San Francisco, a stunningly well-written text-based RPG by Filip Hráček.
Originally released last year, this is a short mobile adventure in which you make primarily narrative decisions, alongside some novel combat, within a fantastical version of a future San Francisco.
Your character, male or female, lives a thousand years in the future, in a world where orcs, goblins and magic have come to pass. Humans struggle to survive among the relics of the Ancient Ones, and your character, Aren, is struggling more than most. Your mother recently died, and your older brother abandoned you to your grieving father. Now you've set out to find him, although whether for revenge or his redemption is up to you. Oh, and you're a necromancer.
This is set around and within the Transamerica Pyramid in San Francisco, a real-life 48-storey building, now a surviving structure in the ruined city. Your brother has attempted to join The Knights, a human army that fights back against the orcs and goblins, but he has been captured inside the tower. So perhaps it's now a rescue mission?
As you play, there are characters to meet, chat with, maybe even team up with. And given your necromantic abilities, you can bolster your team with any single foe you may slay, or companion who might have fallen. There are enemies to fight or avoid, special items to find or donate, and all manner of weapons to add to your arsenal.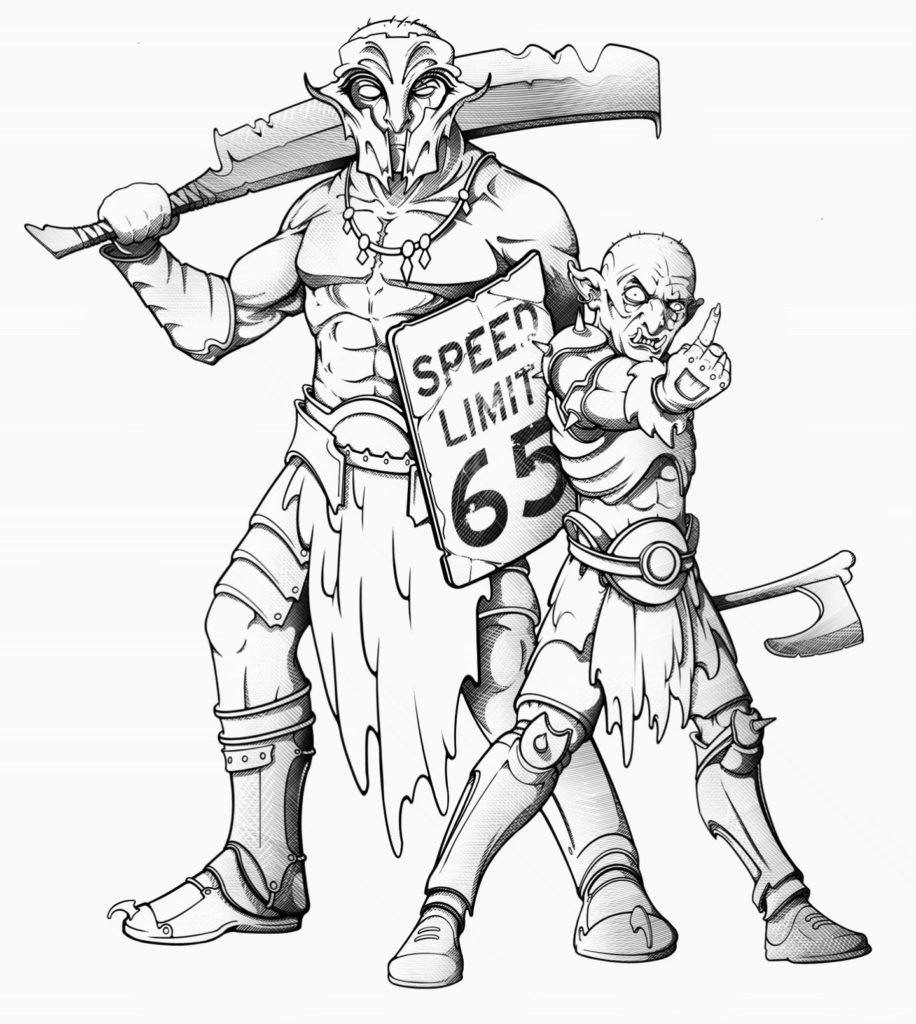 Combat is especially neat. The game lets you choose between attacking the enemy, or your own stance, or your items, and then within each of these there's so much more. You can choose how to attack, whether to slice or stab, throw or plunge, depending upon your and the enemy's stance, the weapon you're weidling, and whether you've chopped off various parts of their body already. But in execution, it's very simple – the game gives you an indication of how likely your chances are of any choice, and then rolls five dials. If three or more point your way, weighted by all manner of invisible stats, you succeed. Should you fail, you get a chance to re-roll, at the cost of a stamina point.
According to the developer, a vast amount of detail is going on during these fights, invisible to the player. The game is keeping track of all the enemies' body parts, positions, weapons, and indeed the same for you and your party, and using this data to weight your statistical chances. Which is very impressive, but gosh I certainly took it for granted.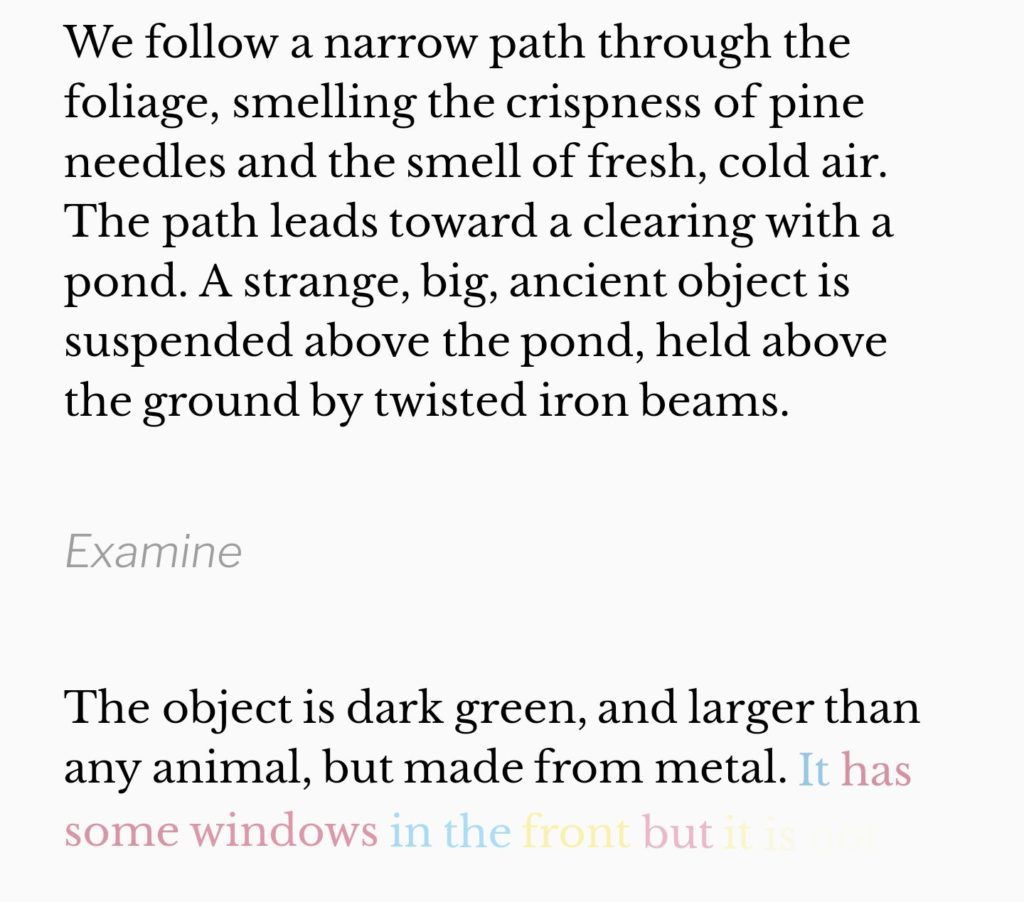 What I absolutely did not take for granted was the quality of the writing. It absolutely sings, with really interesting takes on classic fantasy tropes, and the uneasy sense that absolutely everything is wrong here. And while repeated plays don't vary as much as I'd hoped, honestly, just reading it all a second time was a treat.
This is quick, maybe an hour or two, depending upon your reading speed. But what a spendid time it is, and well worth the £2 entry fee if you're not on Play Pass. Oh, and the music! I've no idea where it's from, because oddly it's not listed in the credits, but it's just the best. And the occasional art by Alec Webb! And the way the text appears in instantly vanishing colour! Look, just buy it already.
All Buried Treasure articles are funded by Patreon backers. If you want to see more reviews of great indie games, please consider backing this project.