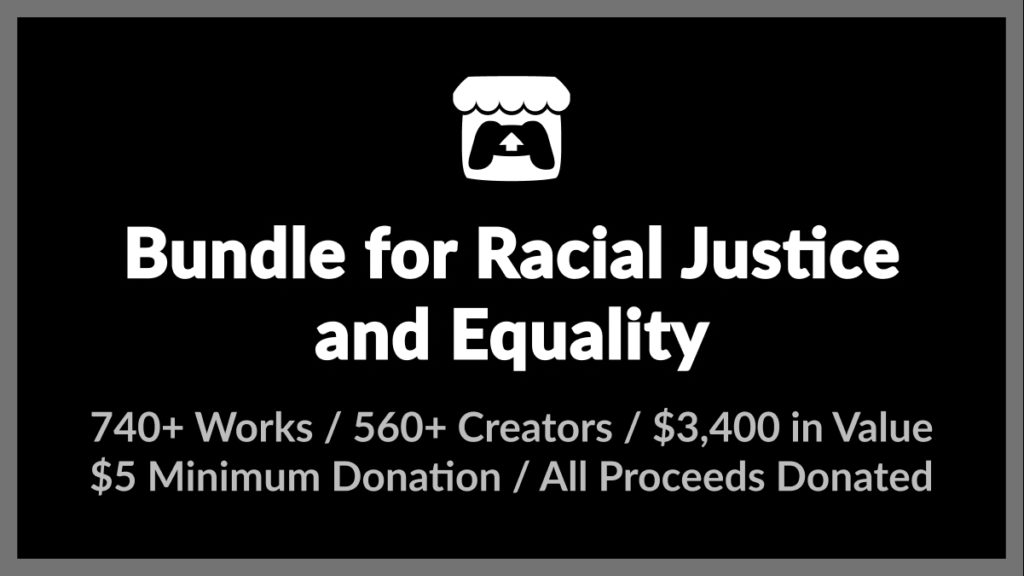 A huge number of Buried Treasure favourites have appeared in an extraordinary bundle by Itch.io, featuring a full 742 1,427 games, raising money for the NAACP Legal Defense and Educational Fund and the Community Bail Fund. And my goodness, throw your money toward this.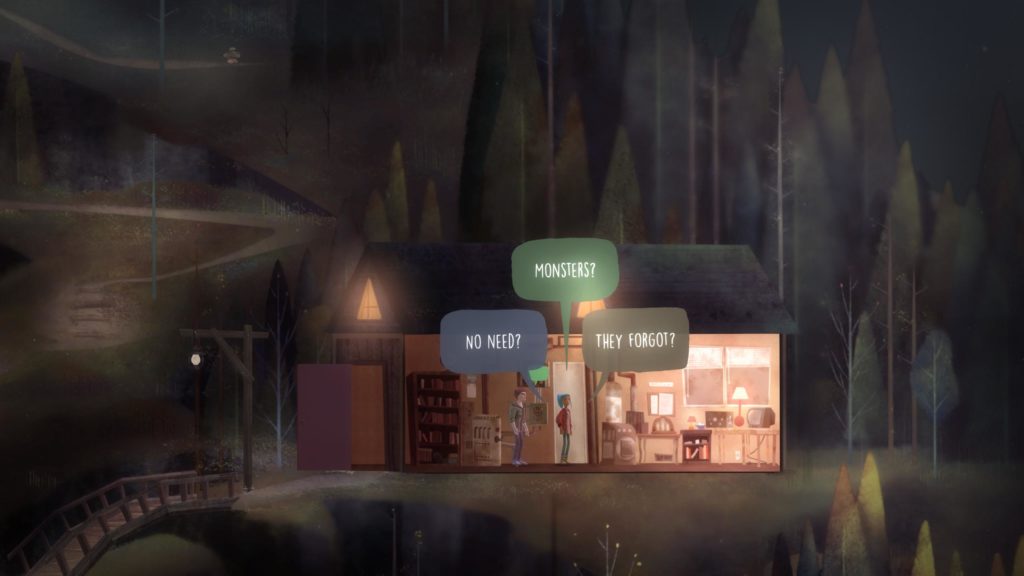 To be unambiguous and clear, Buried Treasure fully abhors and condemns the horrendous police brutality being seen all across America in the last week or so. We abhor and condemn the brutal murder of George Floyd. We believe that there is hideous racial inequality at a systemic level in the United States (and all over the world), and recognise that black Americans are victims of a grotesquely unequal economic system. The response of the US police forces has been despicable, and the endless videos of violence against peaceful protesters have sickened us to our core.
Clearly getting a huge pile of amazing games for five bucks is not going to fix this. However, Itch's goal of raising one million dollars to fund the current victims of a corrupt and fundamentally broken policing system is a fine one, and it's incredible to see so many developers throwing their games behind this most extraordinary of bundles. Thank you to all of them. The fund is well on its way to success, having already raised over $657,000.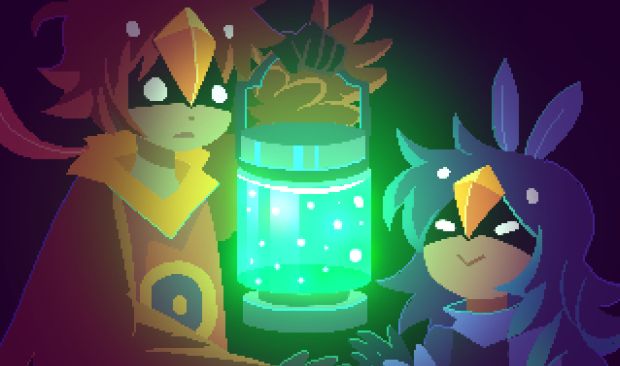 It's clearly impossible to list all the excellent and fascinating games in the bundle, but here are some highlights (with links if I've written about them) that stood out to me as I scrolled the enormous list.
One of my all-time favourite games is in there, Oxenfree. There's the amazing Night In The Woods. Last year's adorable A Short Hike is included. And the breathtakingly good One Shot. There's the stunning Minit. And Semblance, Gutwhale, Sagebrush. It also features Buried Treasure's favourite game of 2020, that only came out last month, Signs Of The Sojourner. But perhaps even more exciting are all the enticing looking games I've never heard of before, hundreds upon hundreds of them, to explore at your leisure.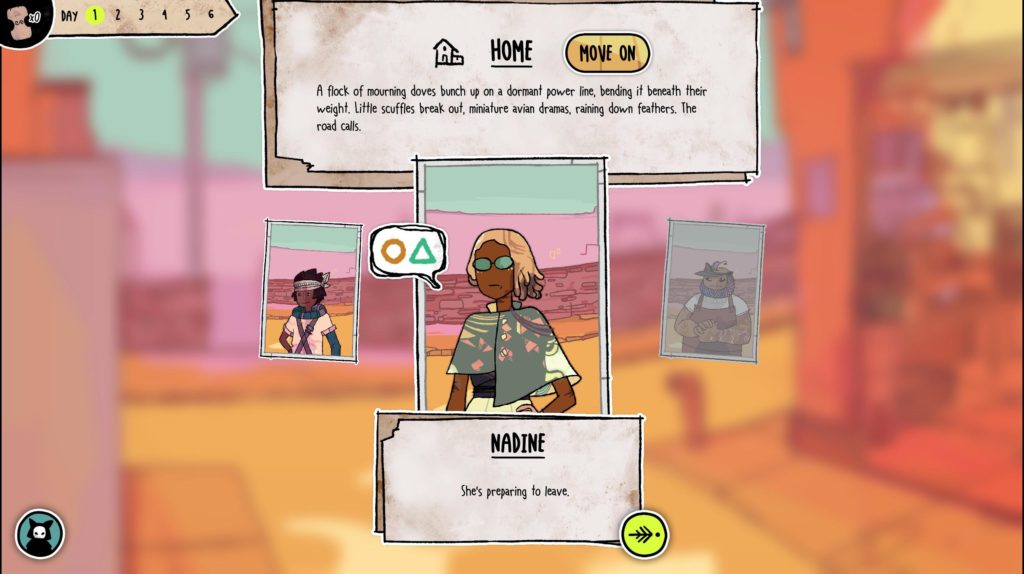 You can of course pay an awful lot more than five dollars should you wish to. Head here to grab the whole lot, and have the most idiotically towering pile of unplayed games you've ever seen in your life. And in doing so, have thrown some money in a direction where it's desperately needed.
All Buried Treasure articles are funded by Patreon backers. If you want to see more reviews of great indie games, please consider backing this project.