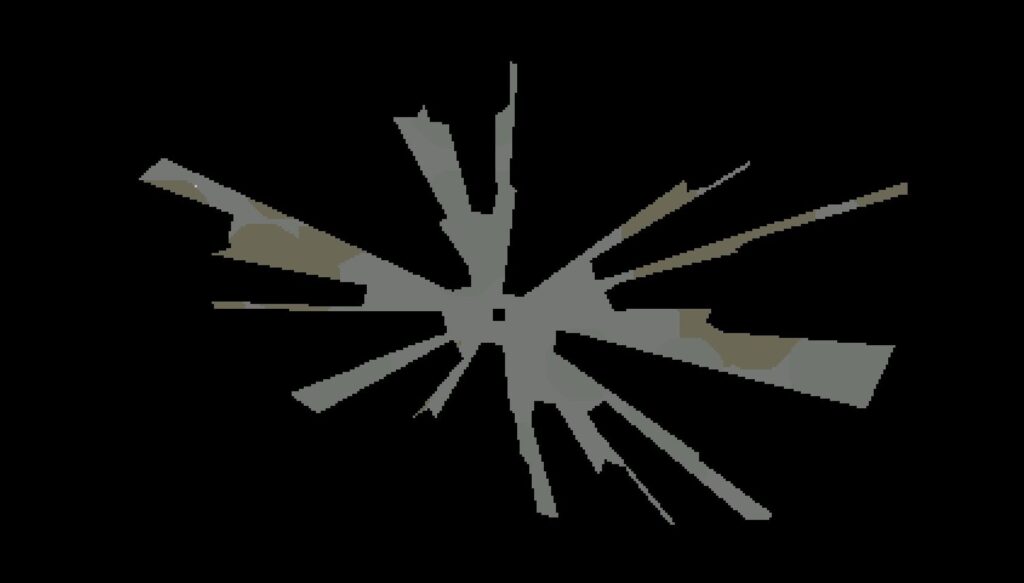 PC, web, free
One of my favourite creators to follow on Itch is Stuffed Wombat. Not just for his excellent paid-for games like Gutwhale, but for the completely bonkers tiny projects that appear overnight. One such game is browser game Horor, which was literally made last night. As you might expect from an evening's work, it is a tiny game, over in just a few minutes, but at the same time, it's just a great idea, neatly delivered.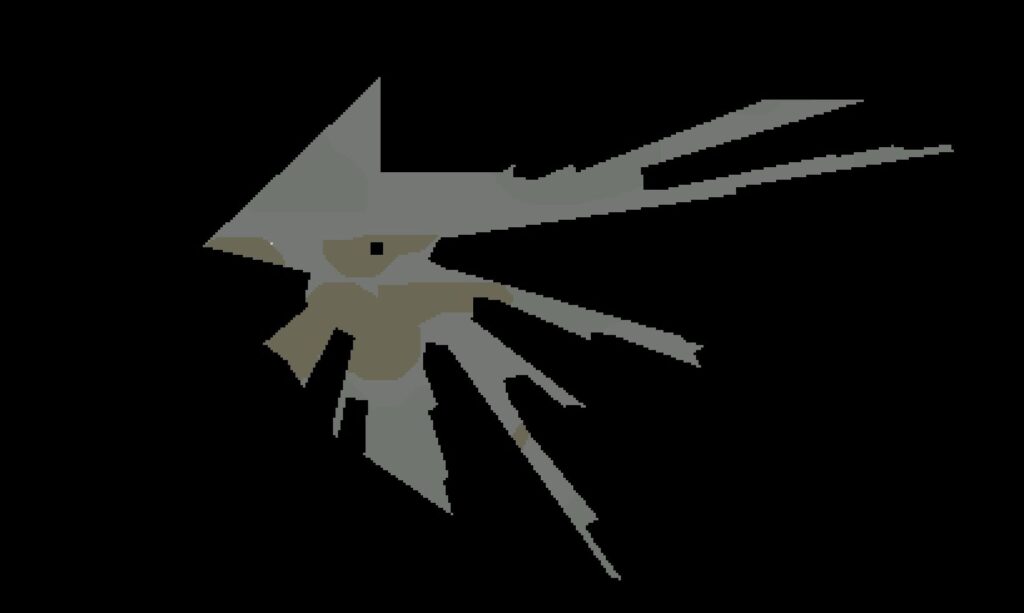 Horor is the exact midpoint between Teleglitch and Operation. You must move a small black square through a maze comprised of stretching shadows cast from pillars and walls surrounding you, while never touching the sides. Do so, and the entire game starts over. Although, in this case, "the entire game" can be finished in about a minute. Once you've lost a bunch of times first, at least.
The layout is the same each time, so you can quickly learn the route you need to take (no hints here), but then the game adds its secret sauce: THE MOST TERRIFYING JUMP-SCARES OF ALL TIME. (NB. This might be a lie.)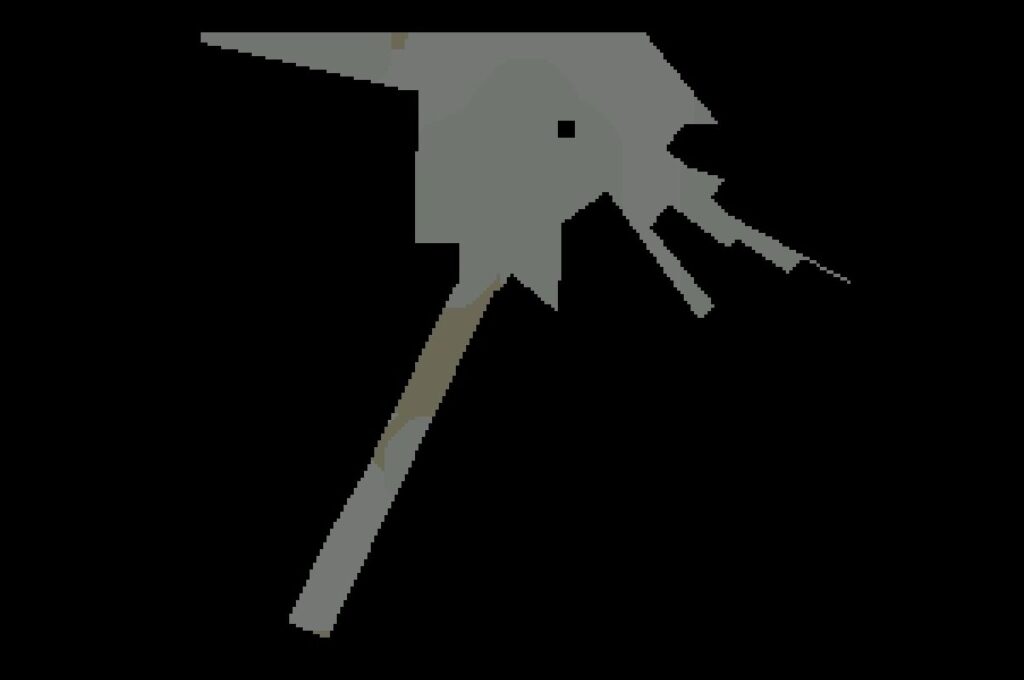 There's not much more to add! It's free, you play it in your browser, and I thoroughly enjoyed it. In fact, it'd be unbearable if it were any longer than it is (just like playing Operation is unbearable for more than five minutes), so it nails its length perfectly. It also makes me want to replay one of the best games of 2013, Teleglitch.
All Buried Treasure articles are funded by Patreon backers. If you want to see more reviews of great indie games, please consider backing this project.