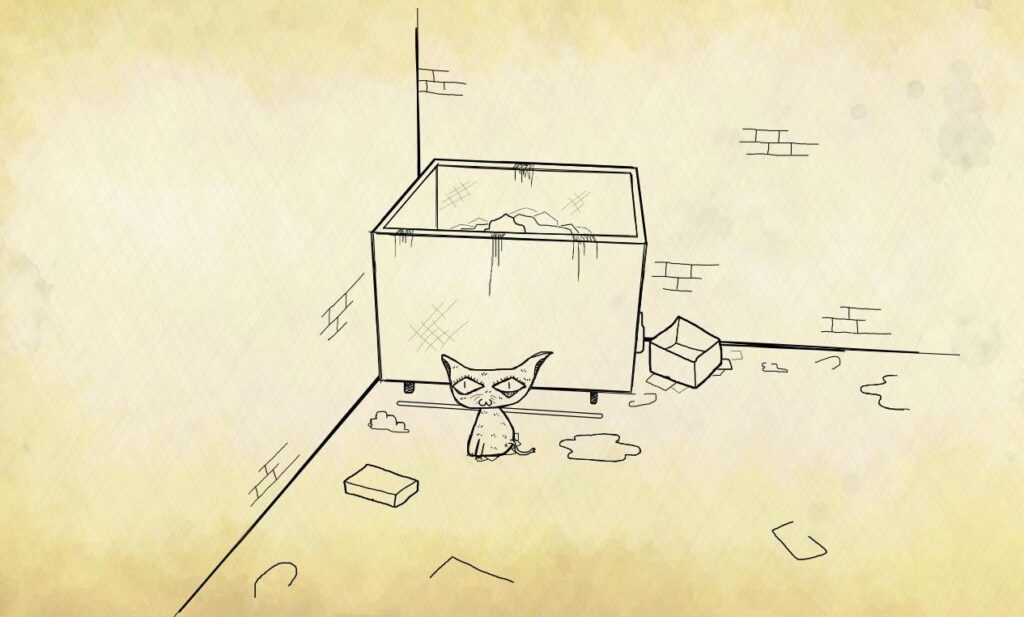 PC
I do wonder how much a reviewer's current mood and circumstances affect how they appreciate a game. So for context as I tell you just how much I enjoyed the weird-as-hell Faded Stories: Greenberg, let me set the scene: My 7-year-old has D&V, was up on and off all last night meaning I got almost no sleep, and now I'm ill with it too. Does this make me more amenable to a deeply peculiar Rusty Lake-like adventure, broken into five chapters none of which meaningfully begin nor end? You decide.
I regret that this is my first time playing anything by Desert Fox. The Bad Dream games look interesting, and I'm definitely going to check them out, and it looks like Faded Stories is an evolution of the same, hand-drawn theme. Which is to say, pencil-like sketches of scenes on a vellum-like off-yellow background. Subtly animated, each screen has hotspots with which to interact, although how exactly is a recurring theme of this collection.
Greenberg is a town in decline, a place that's fading, literally. Inside each of the five chapters, you need to discover items you can pick up, places you can use them, and more than anything else, just what the hell it is you're supposed to be doing. Exactly how the game plays shifts slightly in each section, and its surreal, detached atmosphere means you're never quite sure if you're about to open up a new section, or bemusingly finish the chapter.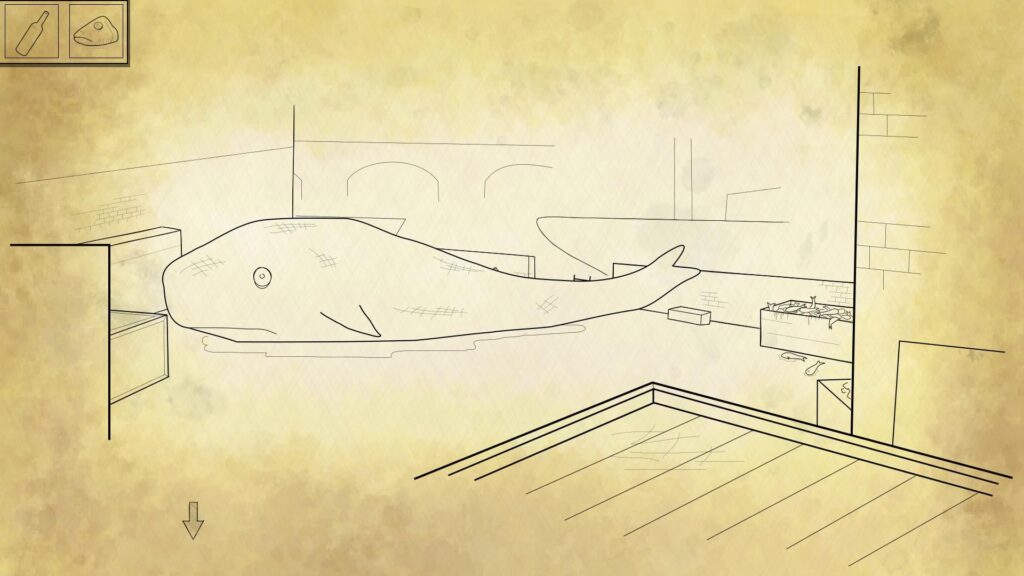 What I found most enticing about this was the extraordinary feeling of dread it created, despite never really showing anything to justify it. Superb use of music, outright weird figures, and occasionally rather creepy-looking characters, all do their part, but there's something even more insidious about all this that really grabbed me.
It's tempting to make too many comparisons to Rusty Lake, although it's clear that one or both influence the other. But Rusty Lake goes for a much more '90s era Twin Peaks weirdness, whereas Greenberg delivers something far more Twin Peaks 2017. It has that sort of thrumming darkness, a constant sense of unease, that certainly pairs extremely well with a lack of sleep and a stomach bug.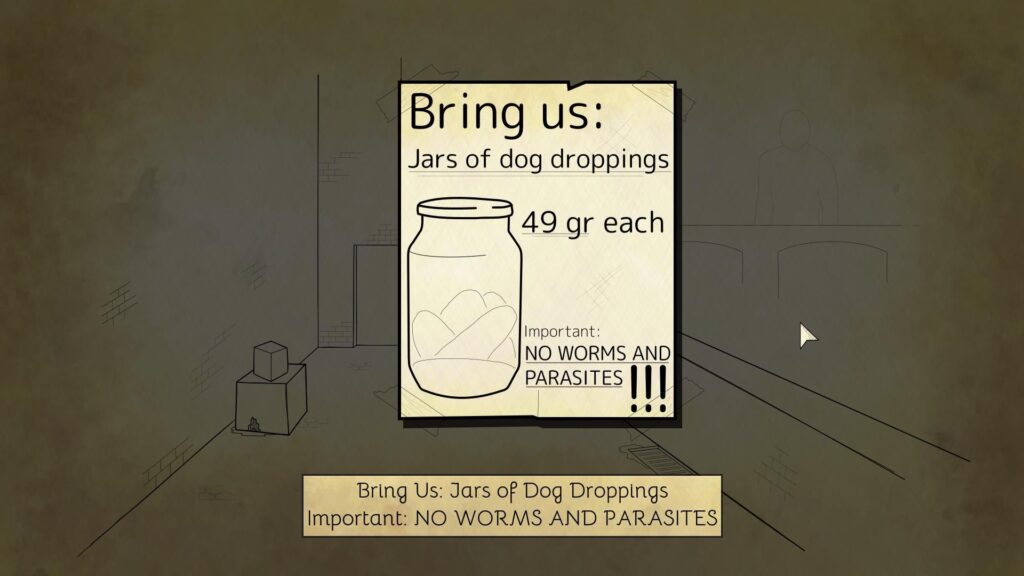 There is an awful lot going on in here, behind the seemingly simple interface. Smart ideas, meta-concepts, the game throughout feeling as though it's slowly erasing itself. It's also batshit crazy, and doesn't make a lick of sense. But I rather liked it for that.
All Buried Treasure articles are funded by Patreon backers. If you want to see more reviews of great indie games, please consider backing this project.