PC, Mac, Linux
For your perspective, despite this review of Escape Simulator's DLC pack coming immediately after the original review of Escape Simulator on the site, there are in fact 39 new games added to my Steam account between the two. Which is my way of saying, a lack of posts does not represent a lack of working on this site. That paranoid note aside, let's crack on and celebrate that this new collection of Escape Simulator levels is the excellent game at its finest.
If you haven't read the review of the main game, do go do that first. That done, this is four more levels of the same, but set in larger areas, each with more to do. Rather than 15 minutes, three of the levels give a target of 30, while the last offers you an hour. (This does make the previously suggested five-hour play-time a little silly, given the timer itself only adds up to two and a half.) I finished all but one of the levels within the time limit, but didn't rush, preferring not to put that pressure on myself.
This time things are set on a steampunky airship, each of the levels challenging you, as ever, to open a final door. But this time, on your way, you'll be fiddling with a lot more locks, mechanisms and machines. As previously, the game has a context-specific hint system that'll churn out images that should prompt you toward the next area of focus, or remind you of a clue you picked up twenty minutes ago that's now become relevant. And as previously, it's more fun not to use this, to ignore the clock, and just get on with methodically searching your surroundings.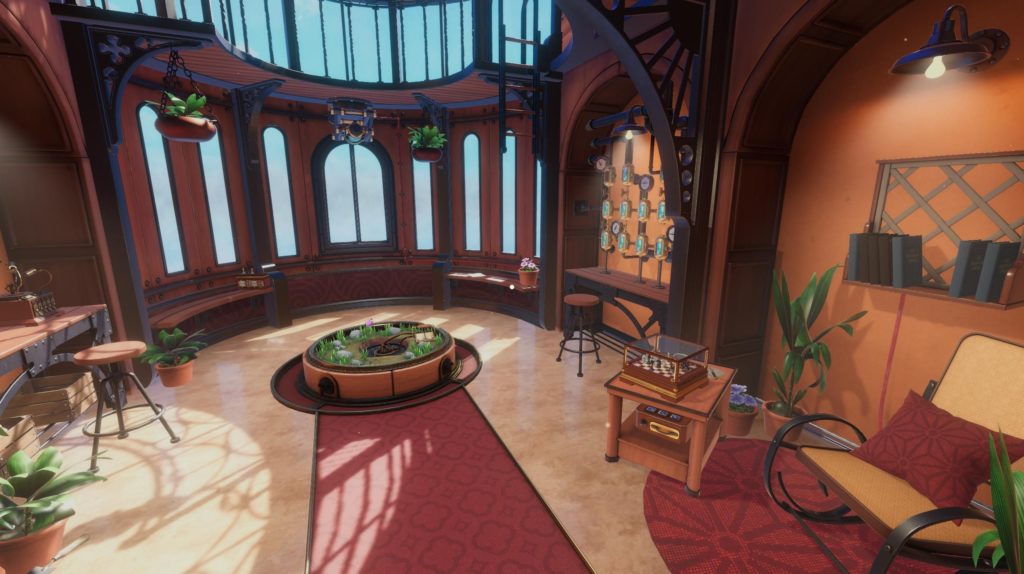 You can, as before, play this all in co-op, which still sounds tremendous fun to me. Or a great way to have a massive argument with friends. Chatting with others in order to solve the puzzles is part of what makes real-life escape rooms so much fun, and playing these solo has made me miss that aspect. But it remains a brilliant solo experience too.
I'll bring up something I didn't last time: yeah, it really feels like a game that would work in VR. As a very VR-sceptic person, that's not a thought that occurs to me often, but it feels like it would be such a good fit here. The fact is, these began life as VR games, and thankfully then switched to a regular monitor-based experience so more could enjoy them. But they still scream out for a VR port.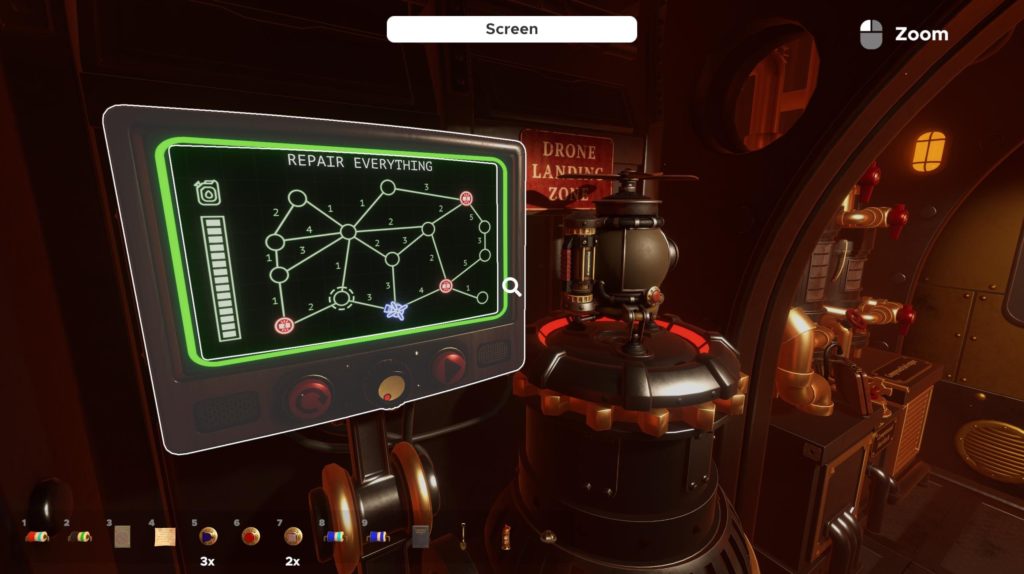 These extra levels are less than £4, or you can get them along with the original for a third off at under £12. That's a really good price, not least because once you're done there are the user-created puzzles to play too. Something I plan to dig into more at some point.
These are four fine new levels, and each a meatier chunk too. I hope the game can do well enough that Pine Studio can keep making more.
All Buried Treasure articles are funded by Patreon backers. If you want to see more reviews of great indie games, please consider backing this project.