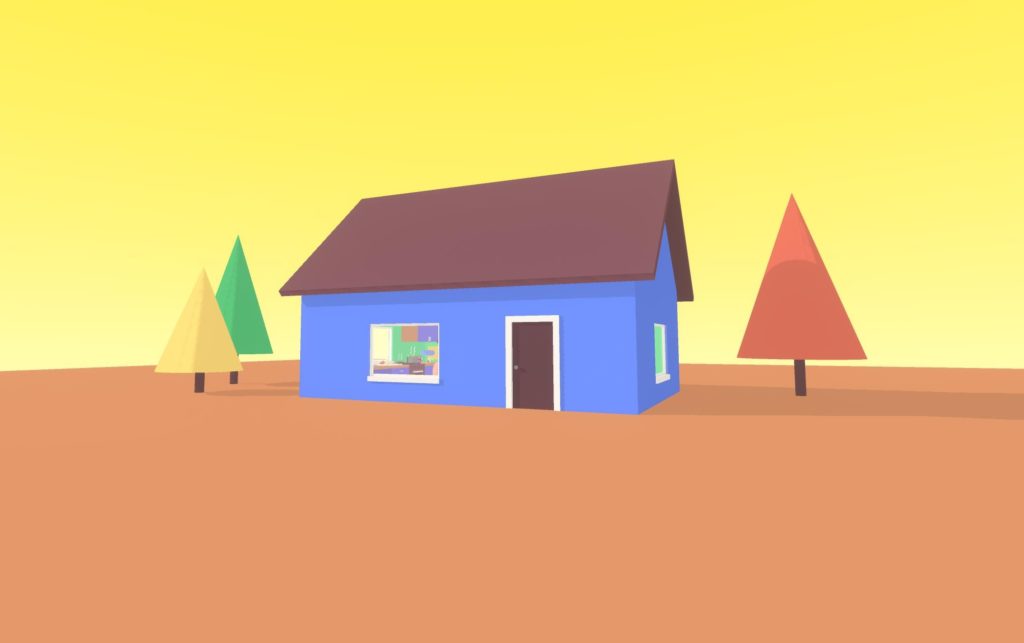 PC, free
I won't keep you long, and nor will this game. Afternoon Spaghetti is a pay-what-you-want game that lasts from two to five minutes, depending upon how much time you spend poking around. It's a game about helping a rather rotund creature with the meal he's preparing, by getting the cheese out of the fridge.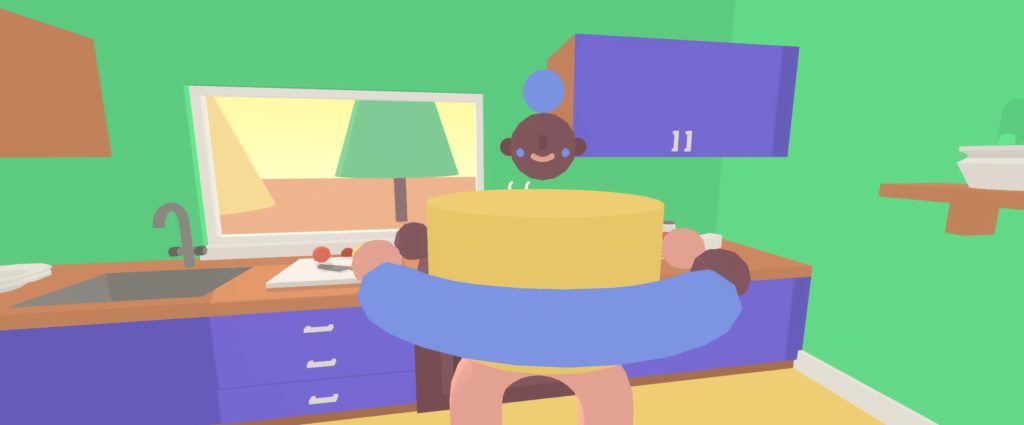 When a game's this short, it's impossible to write anything without spoiling it, so I won't. I shall instead just encourage you to play this completely ridiculous tiny game, and then throw the developers – Shelf – some money if it makes you laugh. It made me.
A perfect dollop of silliness for a wet Wednesday afternoon.
All Buried Treasure articles are funded by Patreon backers. If you want to see more reviews of great indie games, please consider backing this project.